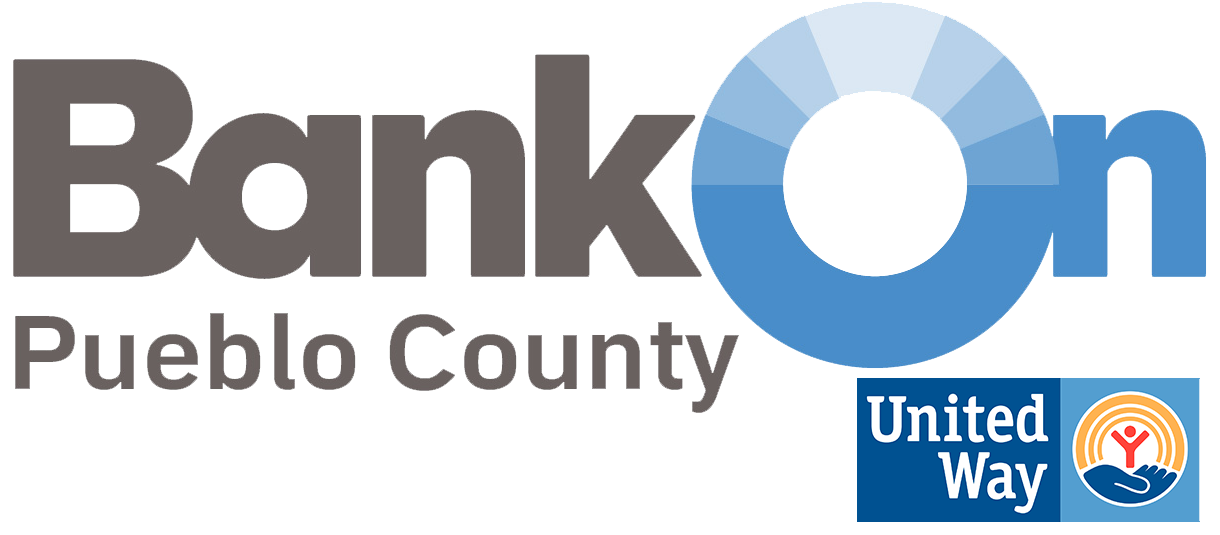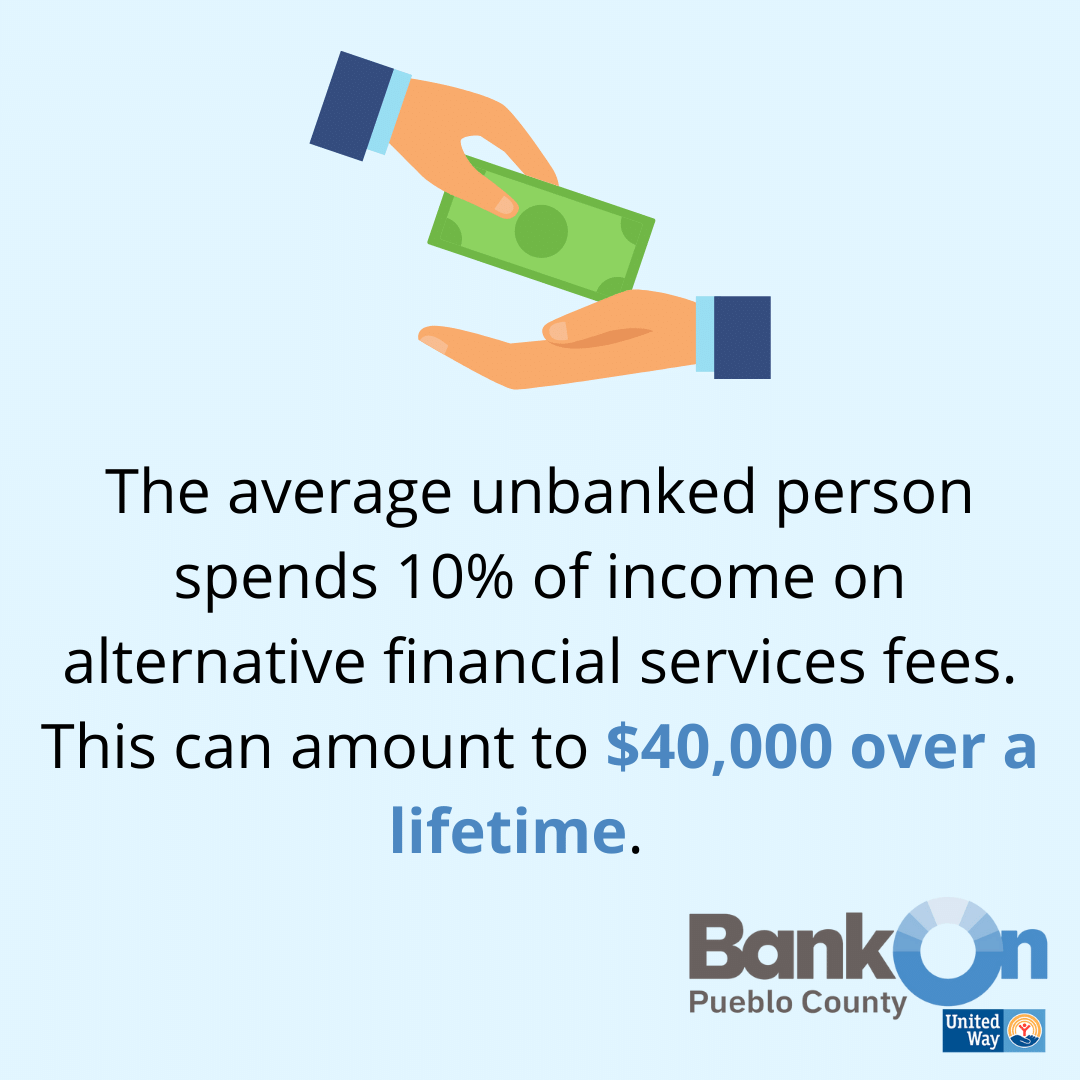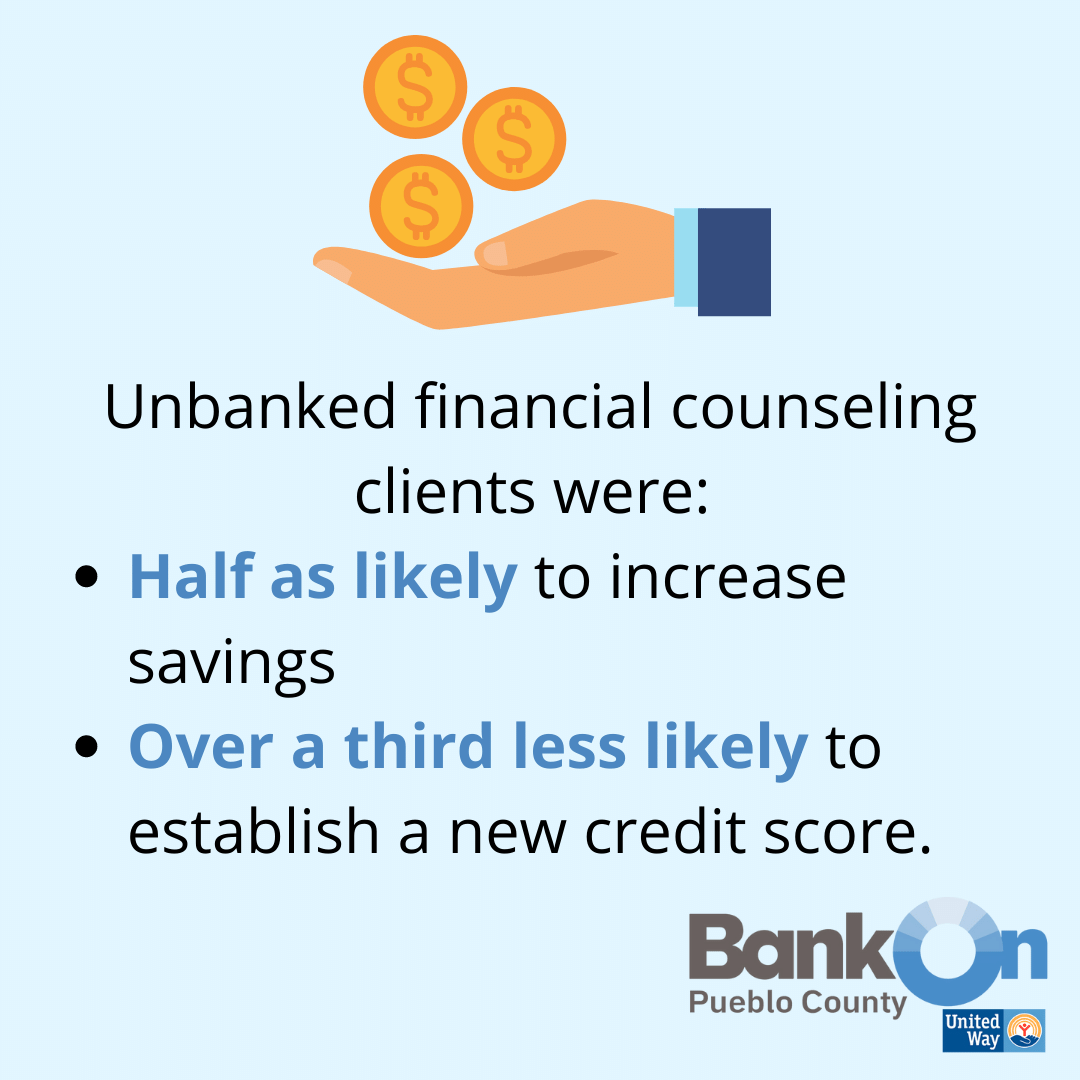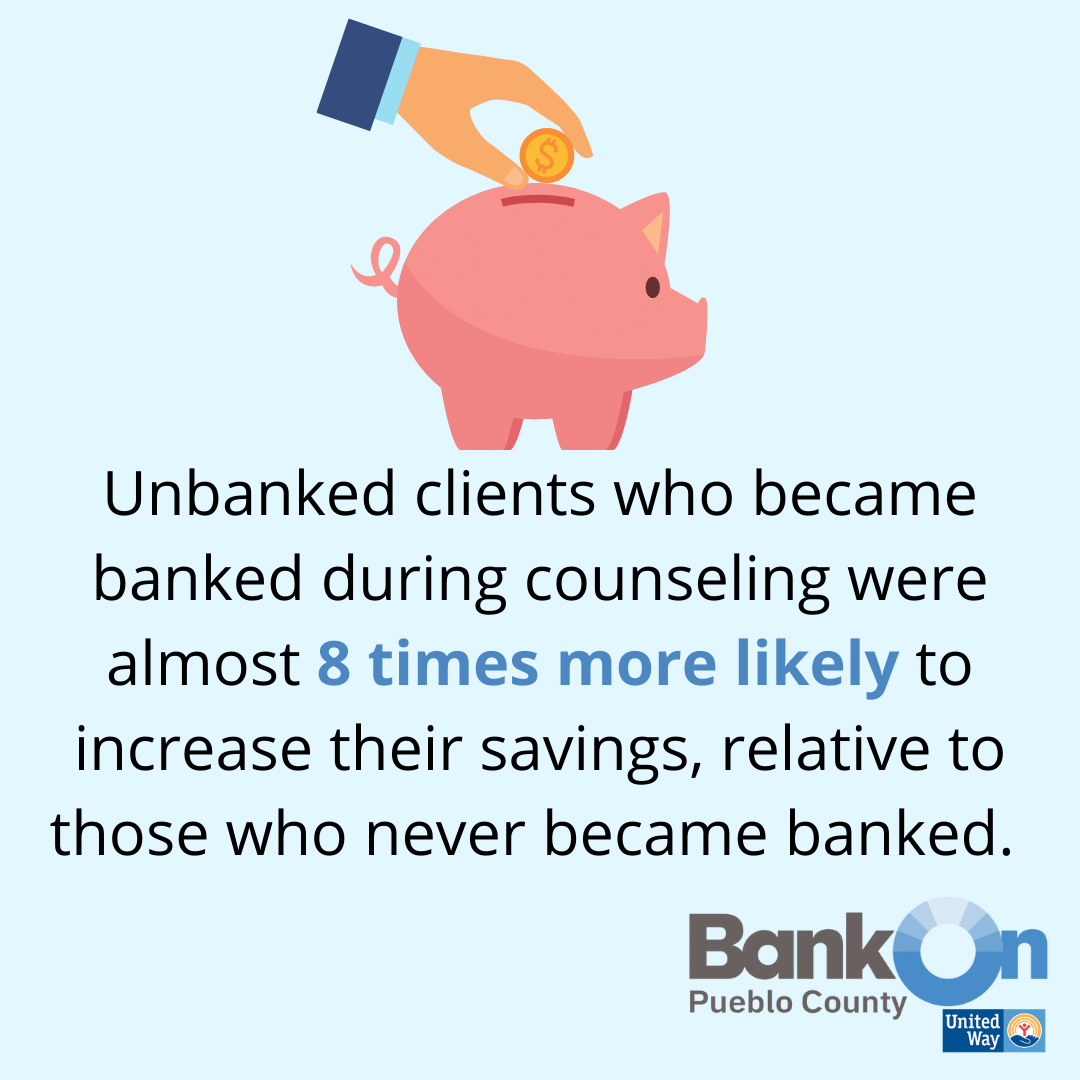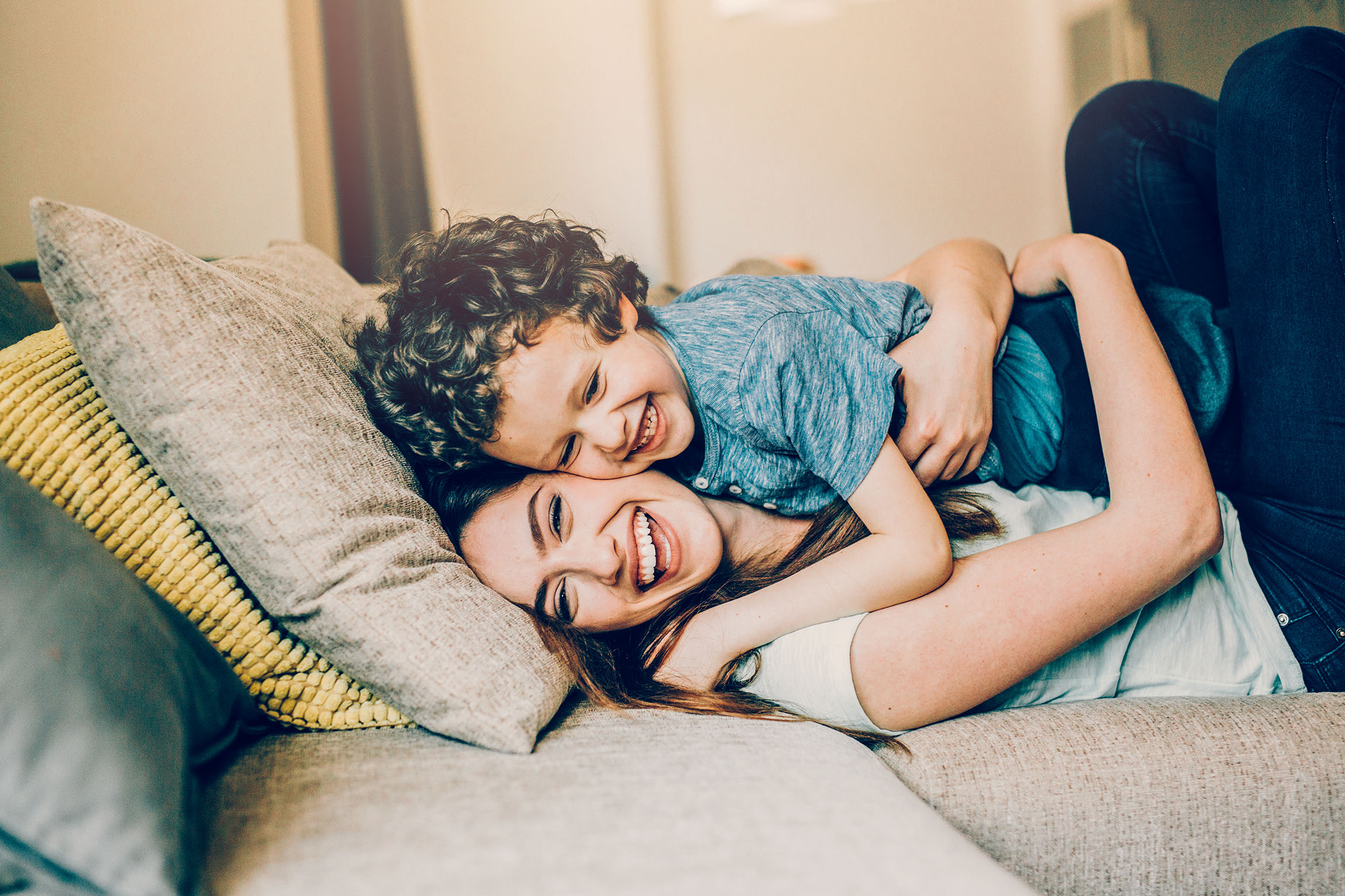 A basic banking account is an important first step in participating in the financial mainstream, depositing your paycheck safely, paying bills effectively, accessing or building credit, and saving for emergencies and the future.
However, one key challenge facing people without accounts has been a lack of safe and appropriate banking products offered by mainstream financial institutions, particularly those without overdraft fees. Instead, nearly 63 million adults across the nation rely on costly alternative financial services – like cash checkers, payday lenders, and pawn shops – for routine financial transactions.
We're working to ensure everyone in our community has access to safe, affordable accounts so they no longer need to rely on the alternative services that are holding them back and costing them money.

What is Bank On Pueblo County?
Bank On Pueblo County is a collaboration between financial institutions, community-based organizations, and local government to ensure that all residents have the opportunity to be financially healthy by improving banking access.
Together, we are connecting people to safe, affordable, and functional, certified banking accounts. Our partners also offer services and educational resources that help empower people and families to improve their financial capability, health, and independence.  
History of Bank On
Bank On Pueblo County is proud to be part of the national Bank On movement, made up of over 80 similar local coalitions across the country. The nonprofit Cities for Financial Empowerment Fund  (CFE Fund) is the national partner for local Bank On coalitions, supporting local efforts through resources like the Bank On National Account Standards and accompanying certification, grant support to build local coalition capacity, and a robust learning community. The CFE Fund also works to give voice to local coalition experiences by informing both federal regulatory policy and financial institution practices. 

VITA is a program of the IRS, developed more than 40 years ago as a means for income taxpayers to have their tax forms prepared free of charge. The goal of the program is to move people towards greater economic self-sufficiency and away from safety net services that are used during crisis situations. The Pueblo VITA Program provides free tax preparation and filing for individuals and families with a household income of $55,000 or less. In addition to providing free tax prep, VITA works to ensure everyone in the community receives all of the tax credits and deductions that they are eligible for. Find out more at www.pueblounitedway.org/vita. 
Want to learn more or get involved?
Contact us!
Bank On Pueblo County - Program Coordinator
Adrian Gomez
bankon@pueblounitedway.org
719-225-8580, option 4