Want to help? Give a Hand Up, Not a Hand Out
There are several agencies in Pueblo whose mission is to support individuals and families experiencing homelessness: 
Posada, Pueblo Cooperative Care Center, Pueblo Community Soup Kitchen, Pueblo Rescue Mission, The Salvation Army, and United Way of Pueblo County

Posada – Provides programs that assist homeless families, youth, veterans, and individuals in Pueblo County. Everyone must meet the definition of "homeless" to receive services.
You may be homeless if you:
Are living in a car, park, abandoned building or on the streets.

Are living in housing without running water or electricity and have no way to afford other housing.

Are in an emergency shelter.

Are in transitional or supportive housing for homeless persons.

Are in a hospital or other institution up to 30 consecutive days but normally live in one of the above places.

Are being evicted within a week from a private dwelling and cannot afford other housing.

Are being discharged within a week from a mental health institution, substance abuse treatment facility, jail or prison that you have been at for 30 consecutive days and cannot afford any other housing.

Are fleeing a domestic violence housing situation and cannot afford any other housing.

Are in a place that you don't feel safe because of the behaviors of a caretaker, friend or relative.

Are being threatened or harmed because of your documentation status.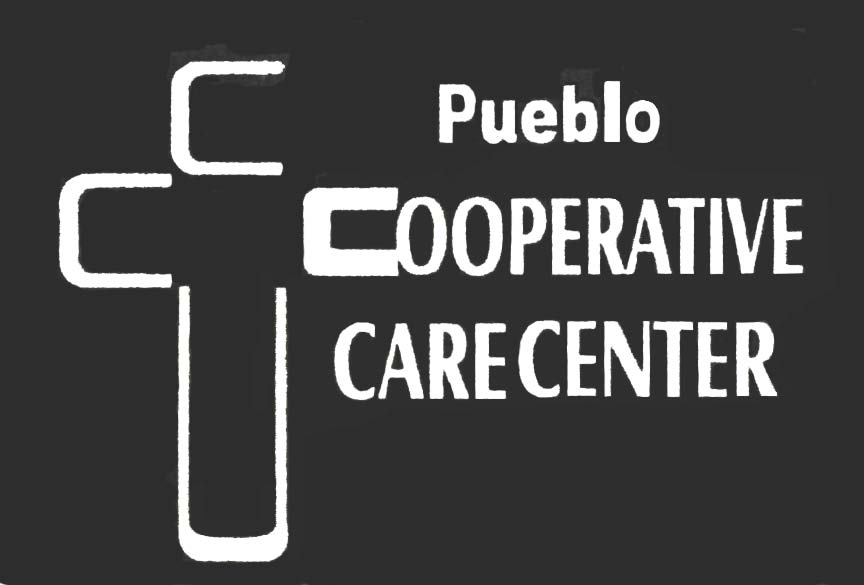 Our Mission
To provide food and other critical services to the poor in a constructive and supportive atmosphere that extends hope and purpose to those less fortunate. 
Our Vision
Our vision is to be a modeled- after faith-based organization enriching the lives of the poor, the sick and the suffering in Pueblo County. 
Our Values
Respect - We believe people in need have value and dignity Honor - We believe that to honor the poor is to honor God.
Honesty - We are called upon to be trustworthy and effective stewards of our resources.
Appreciation - We nurture the spirit of volunteerism, the act of generosity and the commitment to excellence.
Wisdom - We depend on God's guidance to direct our decisions.
Unity - We encourage a sense of ownership,spirit and pride among staff, volunteers, church partnership and public constituencies.
Commitment - We stand by our mission to serve the poor. 
Donate to Pueblo Cooperative Care now
Pueblo Community Soup Kitchen, Inc., has been serving the City of Pueblo and the surrounding area since 1976.  We are a non-profit 501(c)(3) which means that donations are tax-deductible as permitted by law.  Located in downtown Pueblo the Soup Kitchen provides a light breakfast and a hot noon meal for needy families and individuals.  The Soup Kitchen is supported by the citizens of the City of Pueblo and Pueblo County, along with other donors.  In addition to the financial donations, we are highly supported by local businesses throughout Pueblo County.  These donations help keep our operations running so that we may provide assistance in the lives of Soup Kitchen clients that may not have a normal routine or stability in their lives.  Not only do the donations keep the Soup Kitchen running, but so do our volunteers.  We have a great group of volunteers who come in Monday through Saturday to help support the kitchen and help individuals in need.  The Board of Directors appreciates everything the community has done for us in both donations and volunteers. 
Donate to Pueblo Community Soup Kitchen, Inc now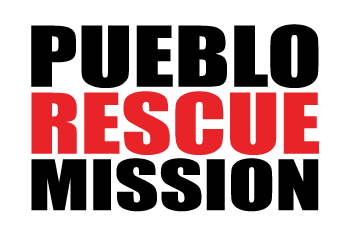 Our Work
The purpose of the Pueblo Rescue Mission is to offer a "hand up, not a hand out" to every adult single male and female resident and to communicate the gospel in a clear and understandable way to every person that resides at the mission.
The Mission's plan is to continue to do what it has done since its inception of providing a home for the homeless, being a friend to the friendless and bringing hope to the hopeless.
It does this by offering the love of Christ in word and deed by means of providing a nightly church service, lodging, nutritious meals, clothing bank, and employment assistance to all who reside at the Mission.
The chapel meets nightly each week just before the dinner. It consists of volunteers from different local churches who lead the residents in 20 minutes of singing followed by a twenty minute gospel message. Each night of the week is led by a pastor or a volunteer recommended by a pastor of a local congregation. All chapel speakers must be in agreement with the Mission's doctrinal statement and approved by the executive directors.
Donate to the Pueblo Rescue Mission now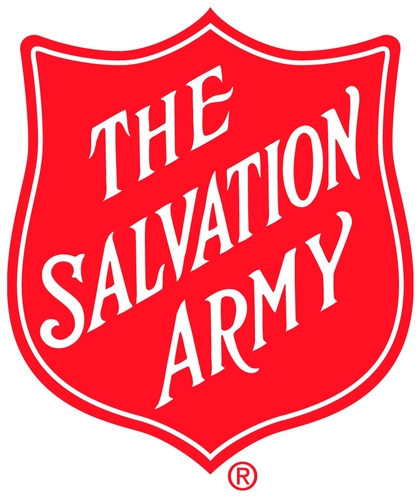 "Doing The Most Good." In these four words, our mission – to feed, to clothe, to comfort, to care. To rebuild broken homes and broken lives. By walking with the addicted, we can lead them to recovery. In fighting hunger and poverty, we can feed and nurture the spirit. And, in living and sharing the Christian Gospel by meeting tangible needs, we give the world a lasting display of the love behind our beliefs.
Our Mission:
The Salvation Army, an international movement, is an evangelical part of the universal Christian church. Its message is based on the Bible. Its ministry is motivated by the love of God. Its mission is to preach the gospel of Jesus Christ and to meet human needs in His namewithoutdiscrimination.
Donate to the Salvation Army Now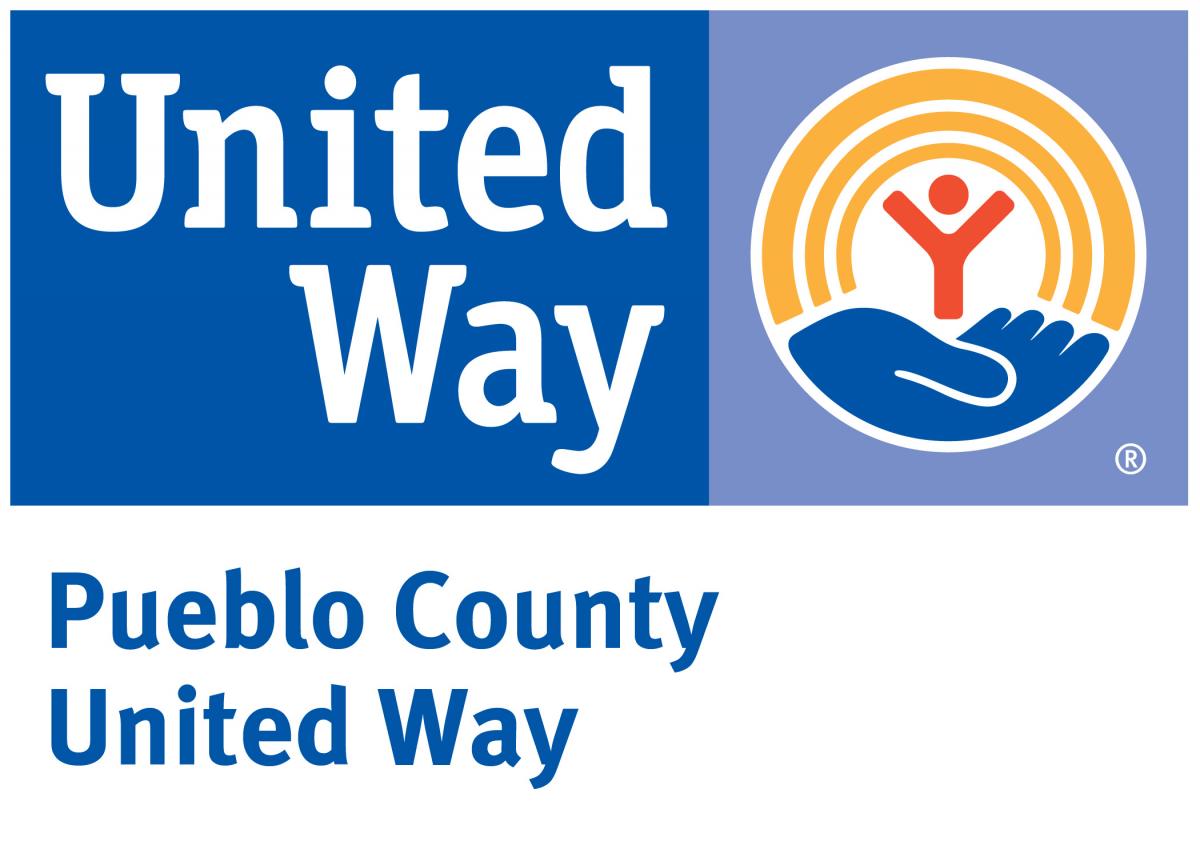 If you are interested in assisting with the community needs at large, a gift to United Way of Pueblo County helps provide funding to more than 55 different health and human service programs in Pueblo County. Programs include those that provide youth, family strengthening, senior, crisis intervention/prevention, basic needs, and financial stability services.
Donate to United Way of Pueblo County now